Important notice:

VERY SOON HERE:
"Mexican Crafts Wholesale Typical Market"
on line B2B (Business to Business) international wholesale system serving mexican crafts trade
---
Established business in the USA now will be able to import, wholesale, good prices, mexican crafts, handmade pewter, pottery, ceramic, furniture, directly from mexican manufacturers, getting instant electronic quotations, shipping cost and conditions.
Modern technology and security supporting long traditions.
Featuring mexican crafts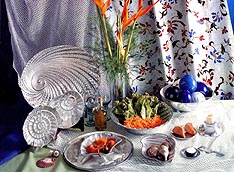 The best quality handmade pewter, elegance and beauty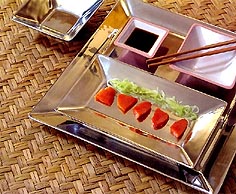 Light pewter made in Mexico, beautiful mexican crafts.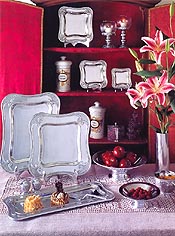 Elegant mexican pewter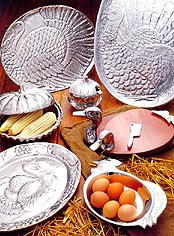 Thanks giving celebration using handmade mexican crafts, pewter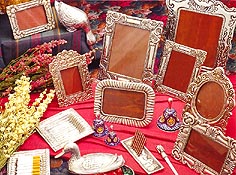 Elegant frames handmade mexican crafts, pewter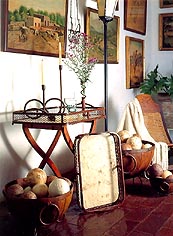 Mexican typical furniture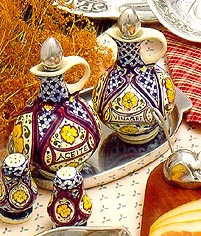 Beautiful mexican ceramic, wonderful mexican crafts, Puebla Talavera and other.